First of all, I love books. And I love art. And I love publishing companies that release books that are, at least for me, to die for. TASCHEN is definitely one of those companies.
Whatever I could say about TASCHEN is on their website so I'll quote the papers who had something to write about them: ""The name TASCHEN signifies beauty, culture, and modernity. Each of their books is an object of desire and a world event."

Madame Figaro, Paris

According to
The Independent London
: "TASCHEN celebrates pop culture alongside the Renaissance, and refuses to make any distinction between high and lowbrow culture."
The company was founded by Benedikt Taschen in 1980 and they are "publisher of art, anthropology and aphrodesia". Taschen's books offer you high quality, accuracy and beauty (if your only want to use the book as decoration...). Even if you don't consider yourself an "art fanatic", I am sure you will find something you are interested in. Here are some examples...


The complete works - Michelangelo. I had the luck to see this book in life and let me tell you, it is huge - so huge actually that the price tag (it's €150) made me raise my eyebrows and think to myself that it's really not
that
much for it.
But before you think TASCHEN is the publishing company for rich art-collectors, let me tell you that most (or at least many) of their books are under €10.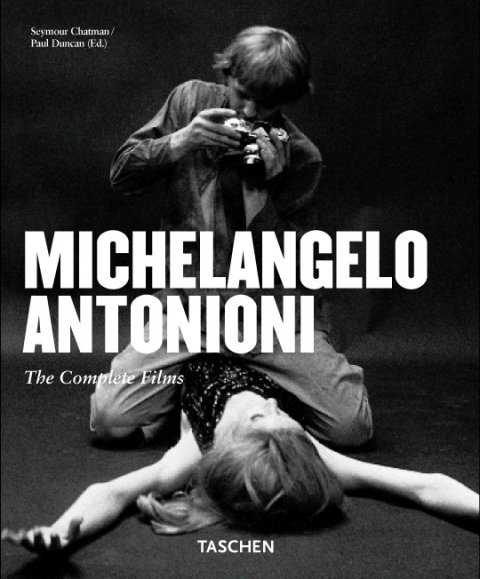 This book is simply gorgeus. It is enough to look at the cover and those in love with photography and European cinema feel their hearts beating faster.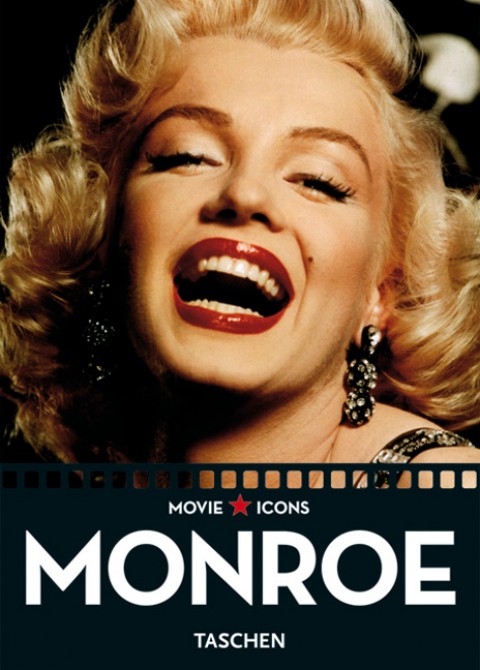 There is a series called Movie Icons (each book of the series costs only €6.99) and it features legends like Orson Welles, James Dean, Marlene Dietrich, the Hepburns and, as you can see, Marilyn herself (for the full list visit TASCHEN's website). In my humble opinion, if you love movie stars this series is for you, not only because it's high quality but also because having same-looking books looks and feels good.


Lovers of pop art are also pampered but those who have a thing for architecture will not be disappointed either...