If there is such a thing as cult magazine, Rolling Stone is definitely one of them. Not only because it's been around for more than 40 years but also because of the sometimes controversial stories and those rathar flagrant covers.


Photographed by Annie Leibovitz, this cover featuring John Lennon and Yoko Ono is without a question the most memorable Rolling Stone cover ever. Since the issue came out in January 1981 (the picture was taken only one day before Lennon's assassination) it became the magazine's tribute to him.


The Doors frontman Jim Morrison was only one big name to take his clothes off for a RS photoshoot's sake...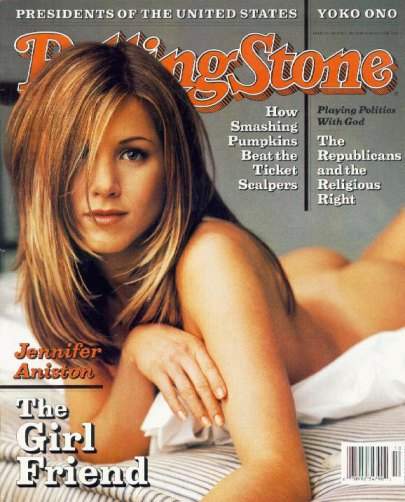 The above cover with Britney Spears in her underwear turned out to be a huge scandal, no less.


Janet Jackson's cover from 1993 might have inspired the ad campaign for a Galutier fragrance: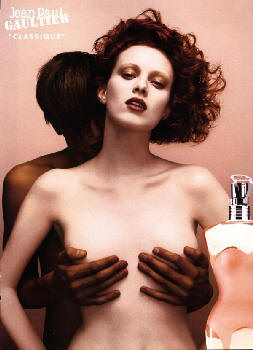 Even the normally modest Backstreet Boys posed in a rather interesing way:


One more thing Rolling Stone is well-known and popular for is their tributes:


I like it that they out the gonzo sign next to Hunter S. Thompson's name but I think he deserved it since he was one of the magazine's most famous (if not THE most famous) writer.


Their 1000th issue was published in 2006 and instead of choosing only one person to be on the cover, they decided to feature many influential artists who had been covered by the magazine.